http://www.familyoffour.homestead.com/

Copyright ©2005 Ashley V., All Photos and Content

This page was last updated on: March 6, 2007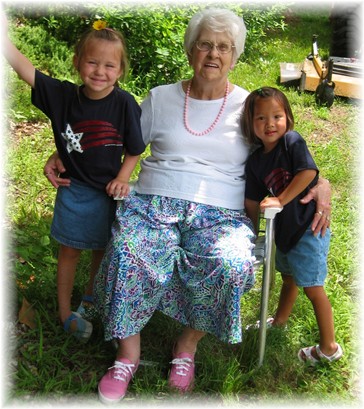 In Loving Memory of Nanny, 1919-2002

Emma and Elizabeth's great-grandmother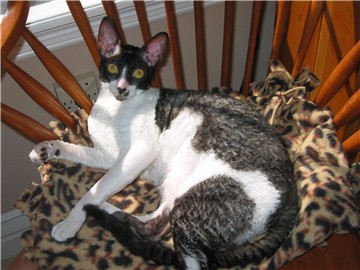 Our beloved Louie the Cornish Rex.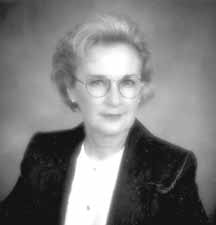 In Loving Memory of "Gran", Emma and Elizabeth's grandmother, who lost her brave battle with breast cancer on March 20, 2005 (the First Day of Spring) at the young age of 62.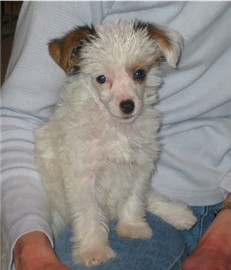 The darling "Henry" who is a Chinese Crested "Powderpuff"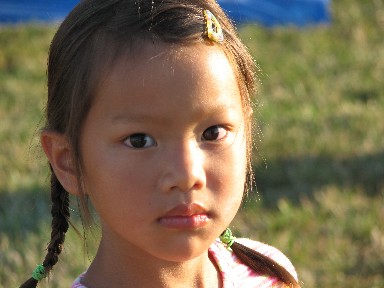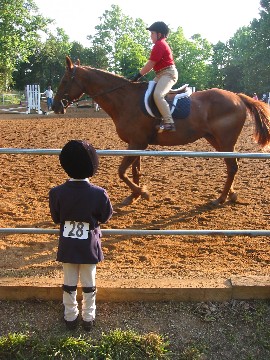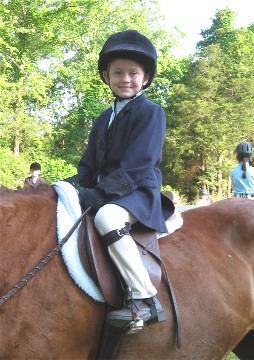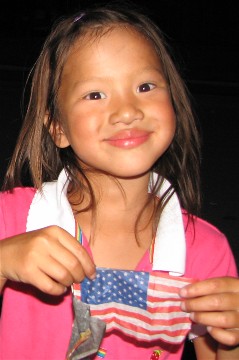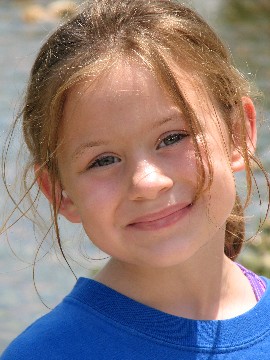 Family of Four

~Family Photos~

FamilyofFour.homestead.com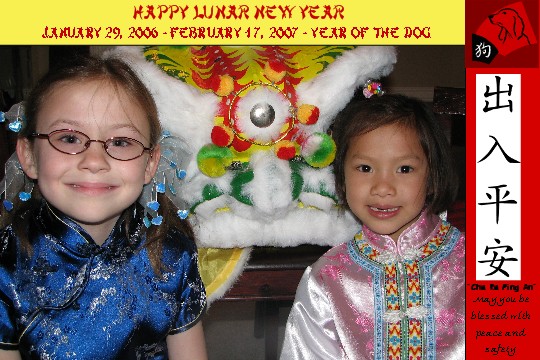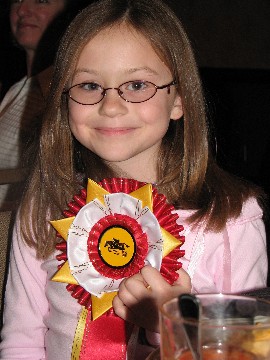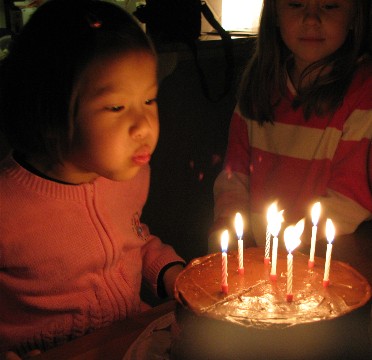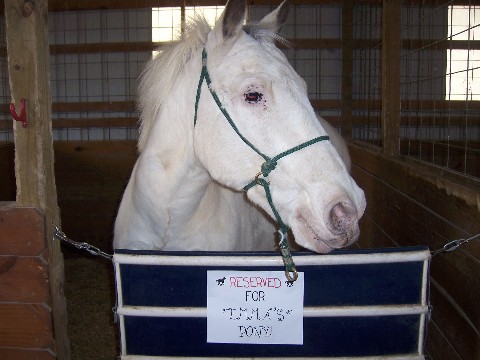 WELCOME THE FAMILY, OUTLAW!!

March 17, 2006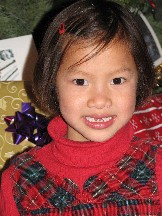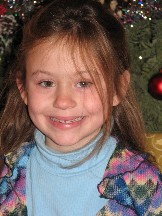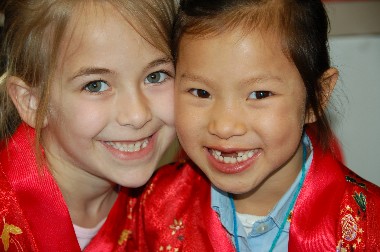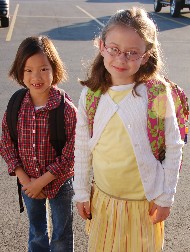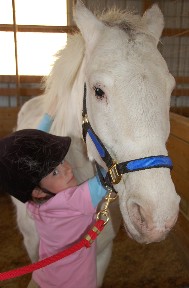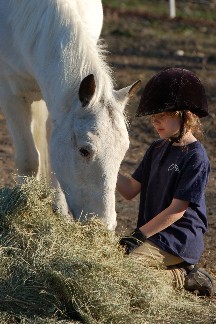 She would sleep at the barn if allowed.