"Paperchase to China"

See our timeline for the paperchase

(Jan 1999 to August 1999) as well as links to helpful paperchasing sites.

Referral of our Mao Xiao Chai

Learn about our April 13, 2000, referral.


Our Trip To China! June 2000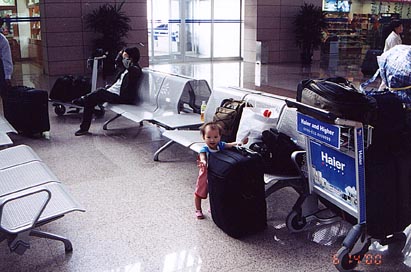 Packing Tips

We share the few things that are necessary for the trip.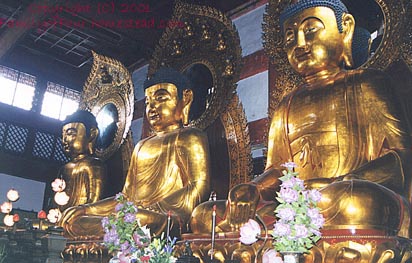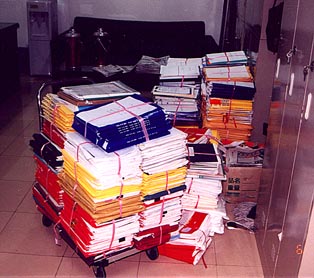 http://www.familyoffour.homestead.com/

©2006, Ashley V.

Last Update: October 26, 2007
FamilyofFour.homestead.com